We know that planning a wedding can be stressful. Besides a perfect hotel stay, we want to make sure our wedding parties are satisfied with every aspect of their special day. That's why we've compiled a list of several wedding vendors in the area that brides, grooms, and their families have loved. We encourage you to visit their websites to learn more about these wonderful vendors!
Pretty Inspirations Event Planning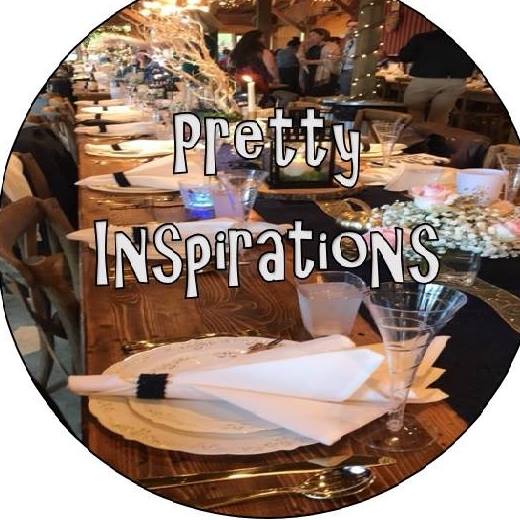 Inspire. Create. Design.
These are keywords that we live by here at Pretty Inspirations. Pretty Inspirations is a growing wedding and event planning company, where we tailor to your needs based on the type of event you want to establish. Then, we transform your ideas into designs, creating your visions, like an artist's stroke of a paintbrush. We plan birthday parties, bridal showers, anniversaries, weddings, bar mitzvahs, quinceañeras, and more. It is imperative we do not limit ourselves, as this is how we create the inevitable. Learn more about Pretty Inspirations here.
Sinkland Farms, Christiansburg
Learn why Sinkland Farms was voted as the "best farm" for a wedding in the southeast.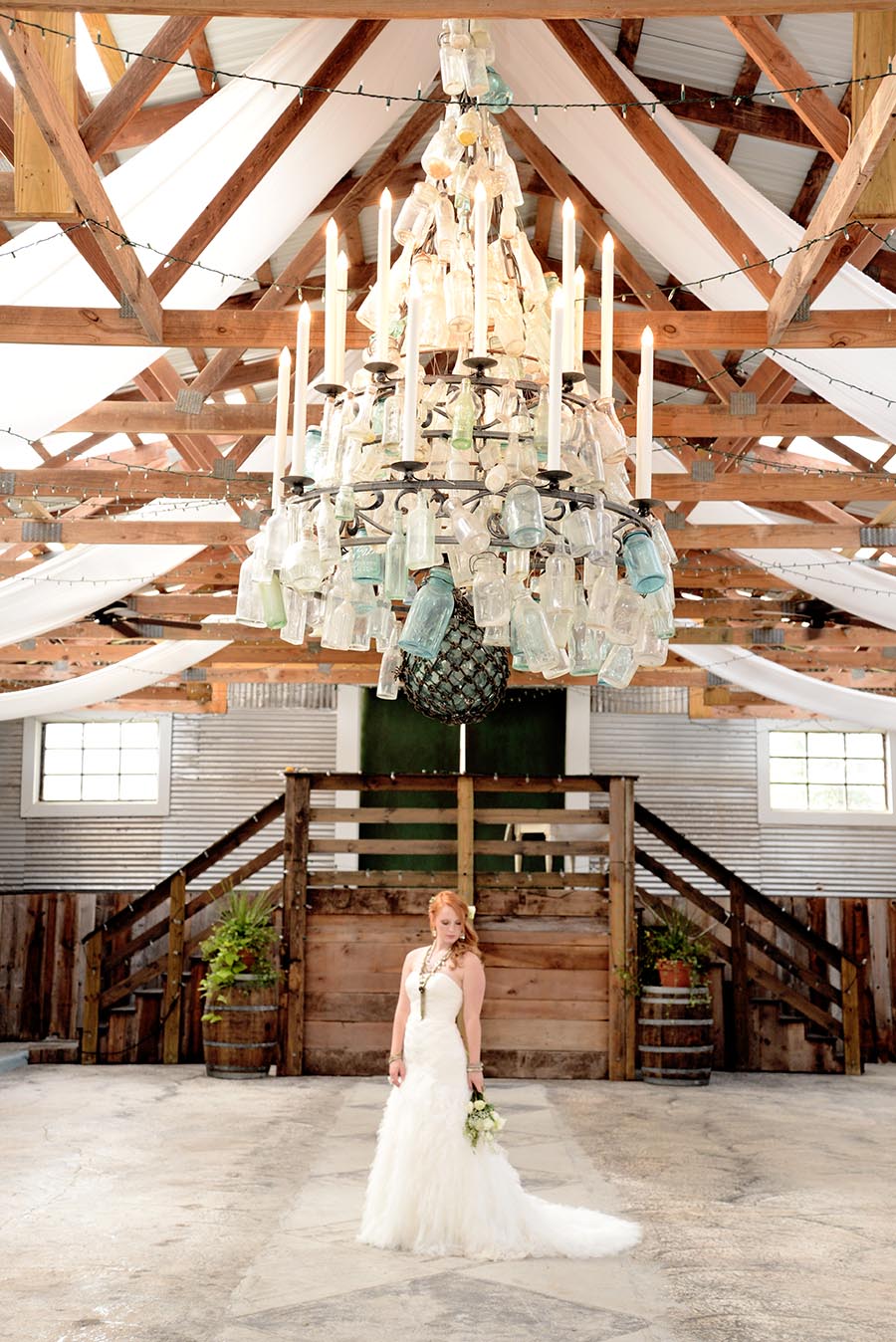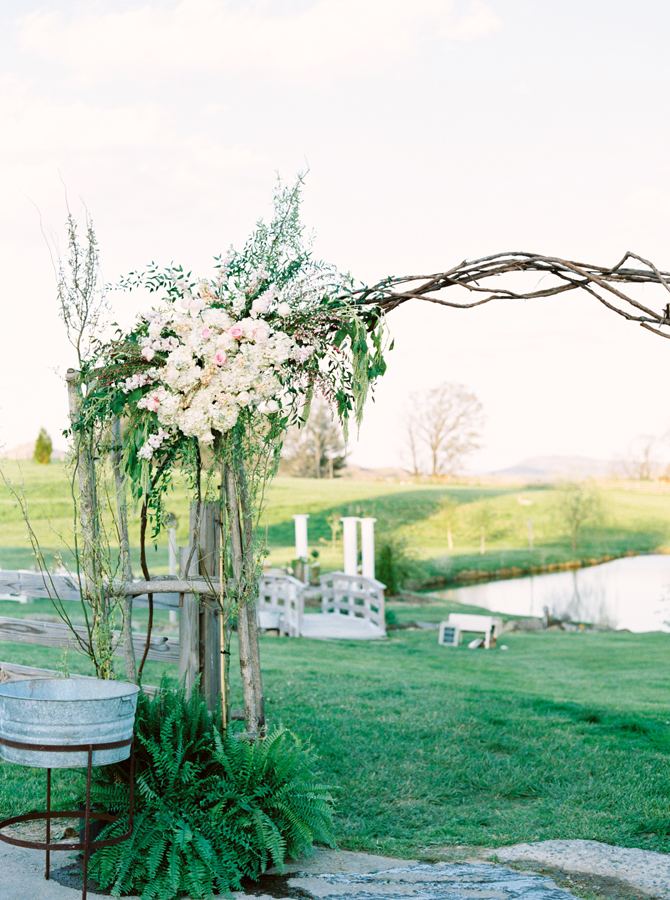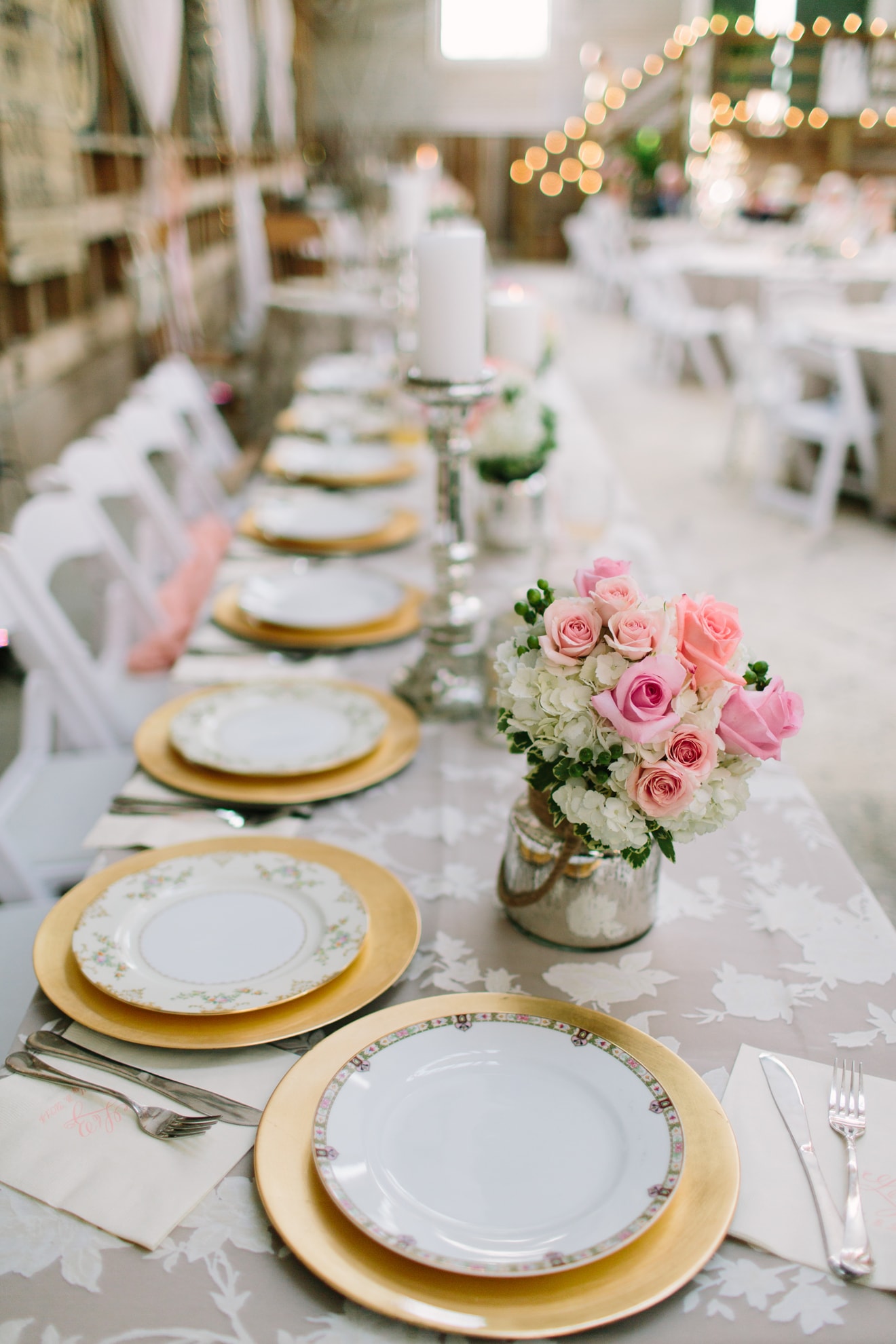 D'Rose Florist, Blacksburg
Bring your wedding to life with beautiful floral arrangements by D'Rose Florist.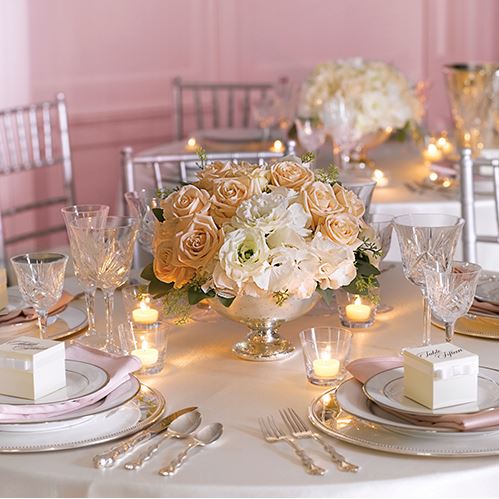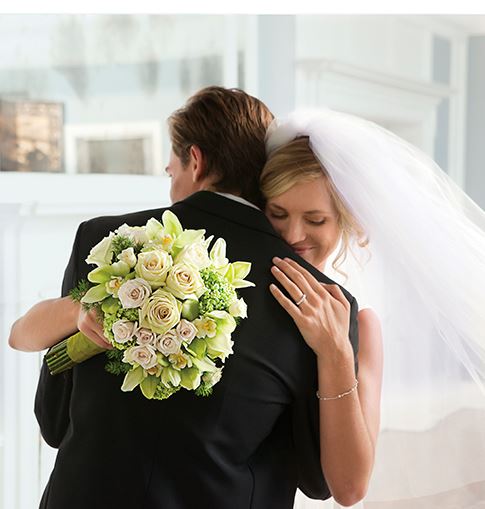 Whitebarrel Winery, Christiansburg
Known for its picturesque scenery, distinctive wines, and relaxing atmosphere, Whitebarrel Winery is sure to blow you and your guests away.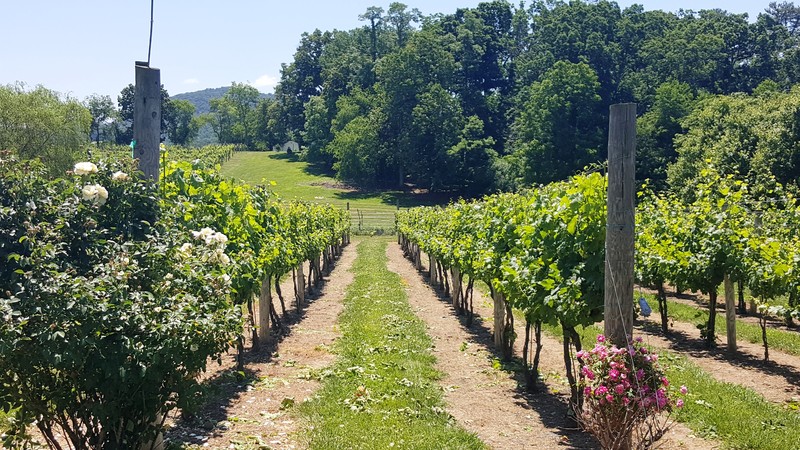 Gobble Cakes, Blacksburg
Let Gobble Cakes supply the sweetness to your celebration. Visit their website to schedule your tasting appointment today.