Virginia Tech Orientation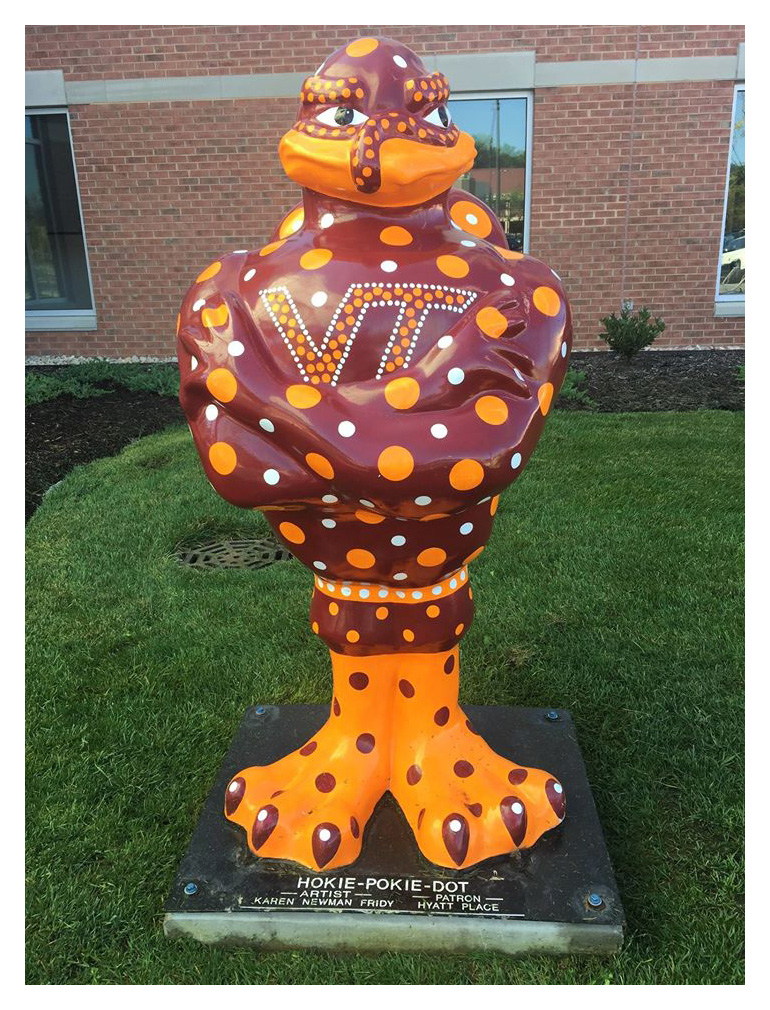 Hyatt
Place Blacksburg's Virginia Tech Class of 2025 Orientation Experience
Calling all upcoming Hokies! To the Class of 2025, Hyatt Place Blacksburg has partnered with the Virginia Tech Undergraduate Admissions Office to provide visiting families with a once-in-a-lifetime orientation experience!
We want this experience to be special for you, so we are showing off our VT Pride in our welcoming experience, and including Official Admissions materials! Come spend your orientation experience with Hyatt, because #HyattLovesHokies!
Rooms fill up fast, so click here to book online or give us a call now at (540) 552-7500 to make your reservation for the Class of 2025 Virginia Tech University Orientation Experience.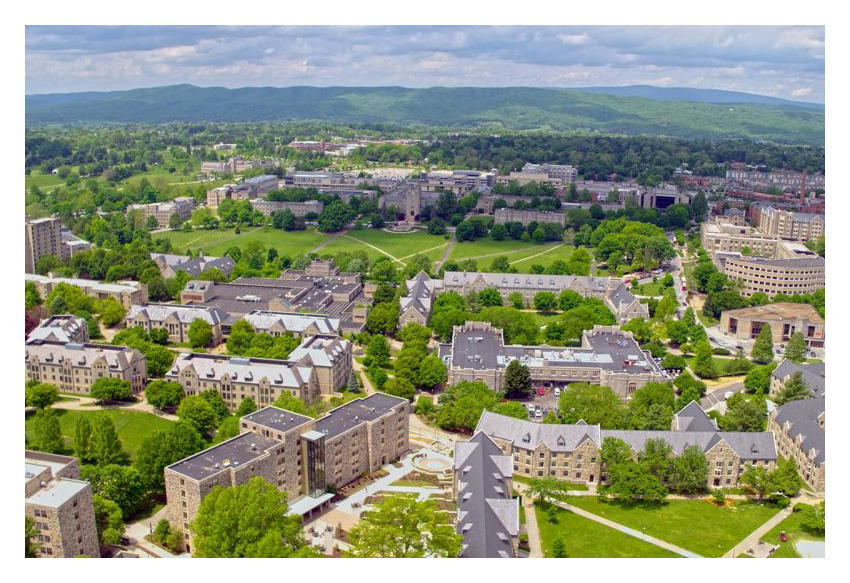 Hyatt Place Blacksburg is officially recognized as a VT Official Partner and will provide documents pertaining to touring the campus and allowing you to have a good orientation experience. We want to make this experience memorable for you and your new hokie!
Places to Visit on Campus:
● McCommas/Shiffert
● VT Bookstore
Look at the official Virginia Tech map given to you when you check in for more places to visit on campus!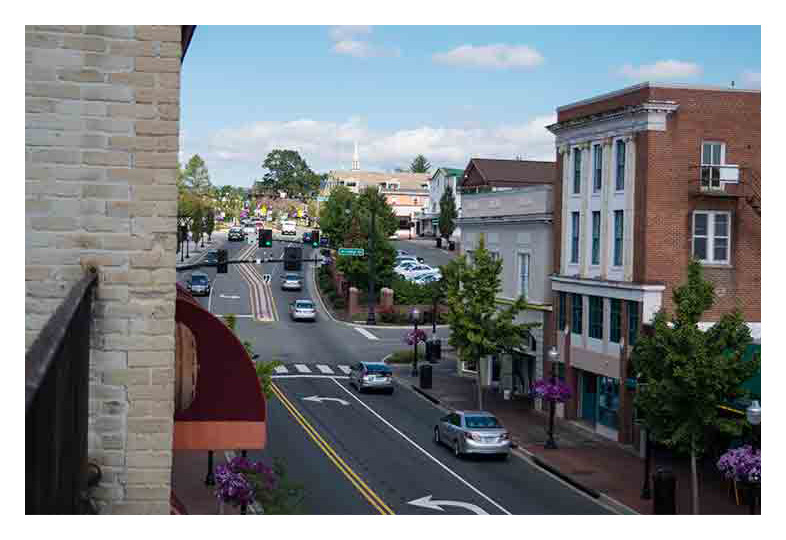 Places you can visit while you're here!
● Restaurants: Cabo, The Cellar, and Gilles, and others you can check out here!
● Farmers Market (Weekly event on Wednesdays and Saturdays)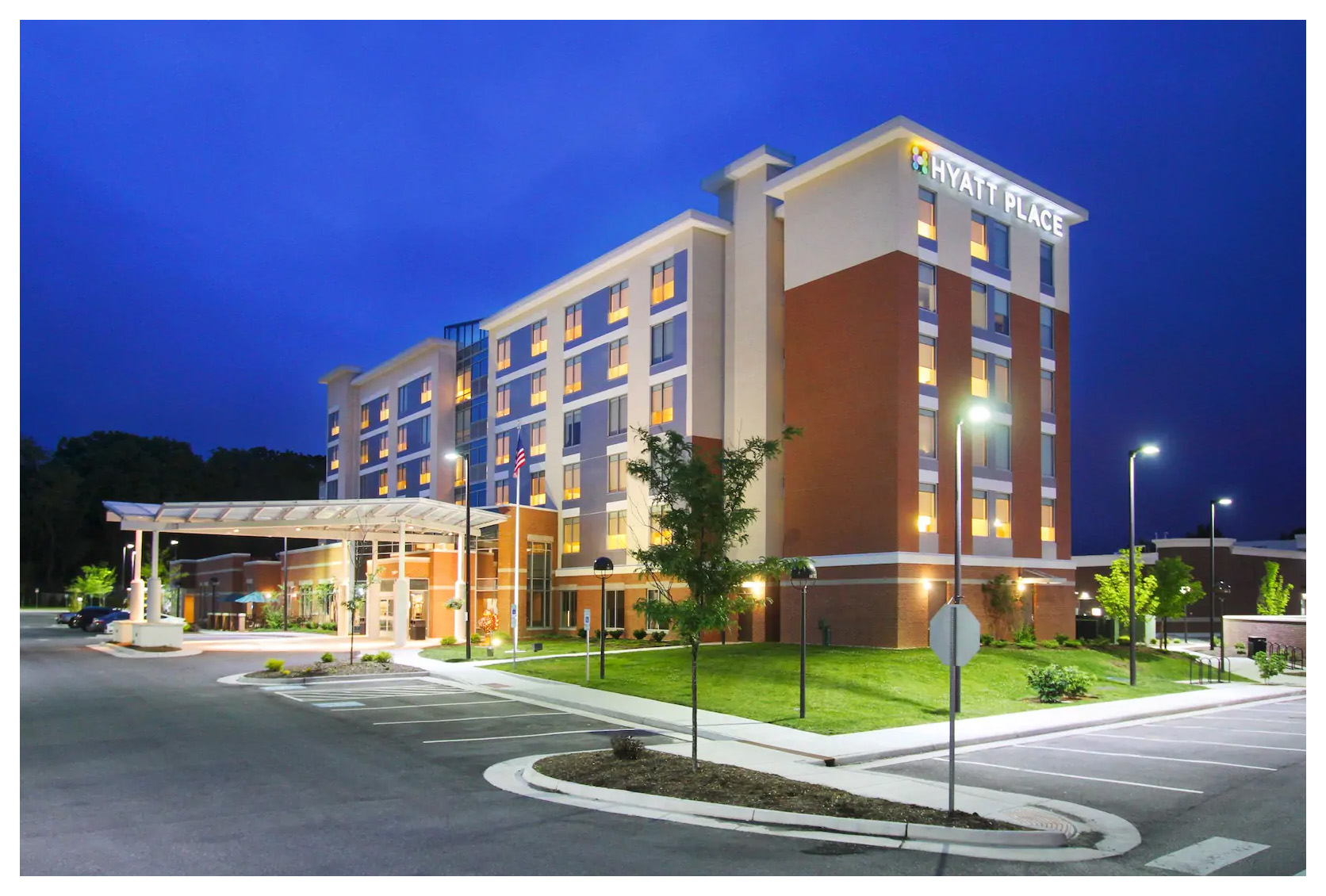 Your VT Orientation Package at Hyatt Place Blacksburg will include:
● Comfortable accommodations with enhanced cleaning standards, cozy beds, a sleeper sofa, in-room coffee, HD TV with premium channels and mountain views (in select rooms)
● Welcome gift
● Official VT orientation documents
● WiFi
● On-site parking
Rooms fill up fast, so book here or give us a call now at (540) 552-7500 to make your reservation for Virginia Tech Orientation.
*Breakfast is complimentary for World of Members that book with us directly at Hyatt.com or with one of our Gallery Hosts. Guests may sign up for World of Hyatt for free when making your reservation or when checking in at the front desk.